2003 China 10YUAN 1oz Panda Silver Coin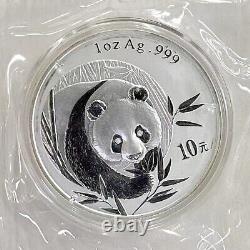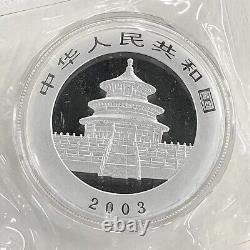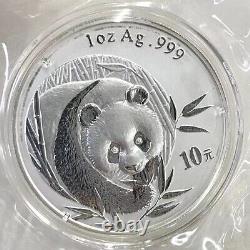 Silver coins may have some oxidation and redness, which is a normal phenomenon. Aterial Purity: Silver 99.9%. Issued by:The People's Bank of China.
The pictures are for reference only. So you may not receive the same item as in the pictures, however the item you'll receive will be in the similar condition as in the pictures. For more information, please contact to me.